Food!
Keri Craig Emporium
Despite all the negative reviews, I found Keri Craig to be absolutely wonderful. I had the Traditional High Tea which comes with either a glass of french champagne or orange juice, a duo of petit fours (lemon curd heart and chocolate mousse tart), dainty ribbon sandwiches (shaved leg ham, dijon mustard and chives, chicken breast, shredded lettuce and emporium mayonnaise, smoked salmon, cream cheese, capers and dill, cucumber, fresh mint and creme fraiche), two baby scones dusted with icing sugar and served with strawberry jam and whipped cream laced with cointreau. This normally costs $39.95 per person.


I've read many reviews where people found the service to be horrible and the atmosphere to be even more terrible. However, I think it's important to keep in mind also that Keri Craig has carried quite a history and is unique in its atmosphere. I can't say I enjoy it, but it's definitely not as terrible as people make it out to be. The food is absolutely wonderful, I was very full afterwards.
They also sell home ware and fashion, but none of it is to my taste. Possibly more suited to older generations such as a mother or a grandmother. It might also be important to note that booking in advance will probably be better if you're planning to go.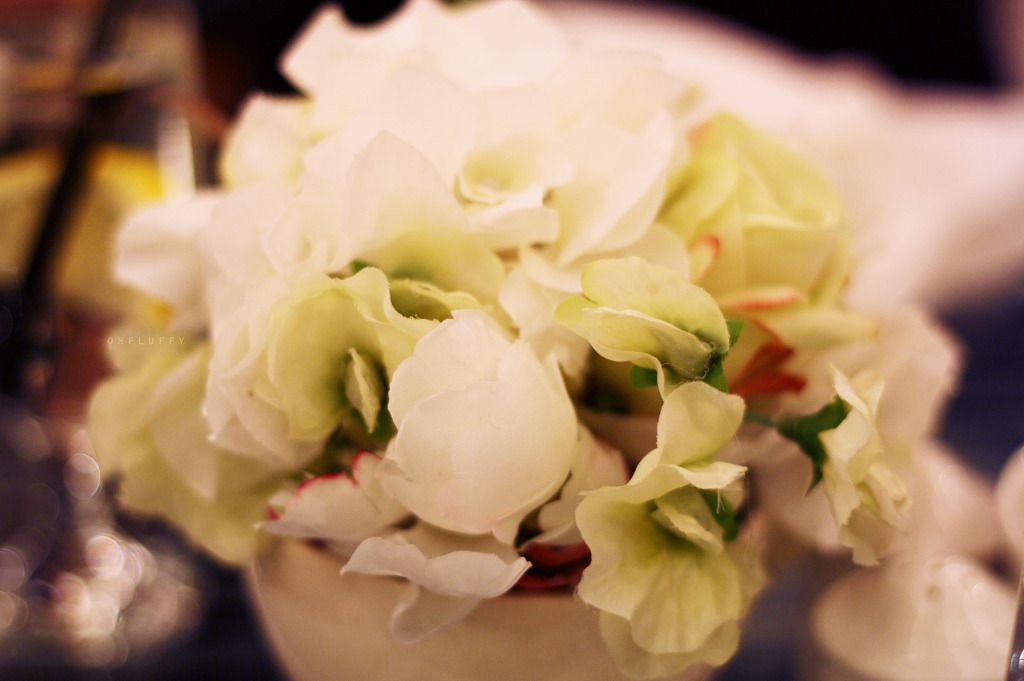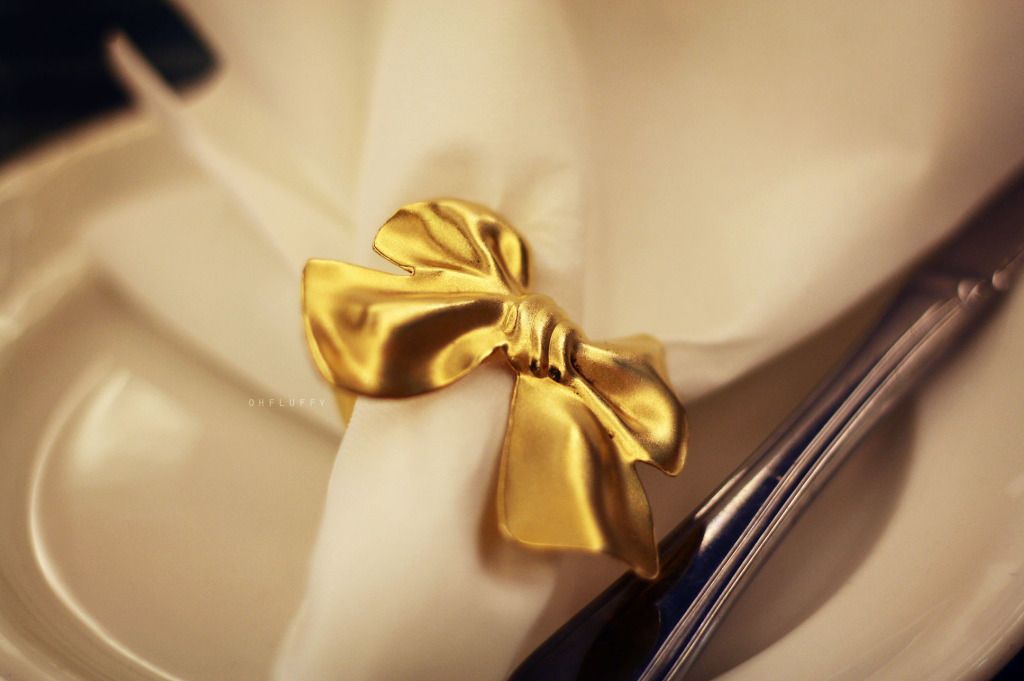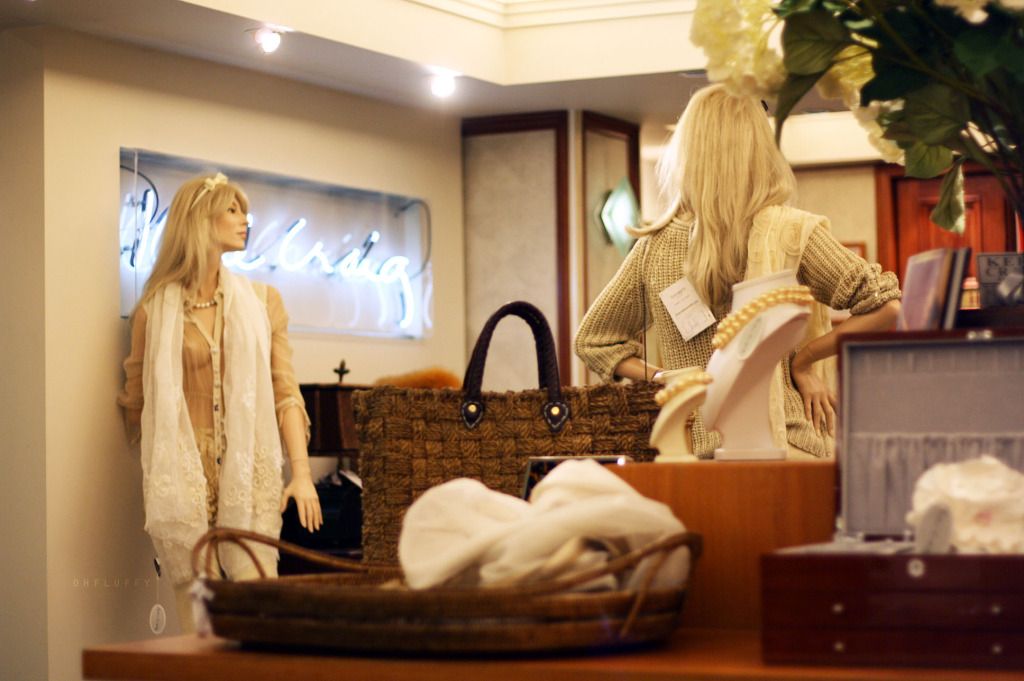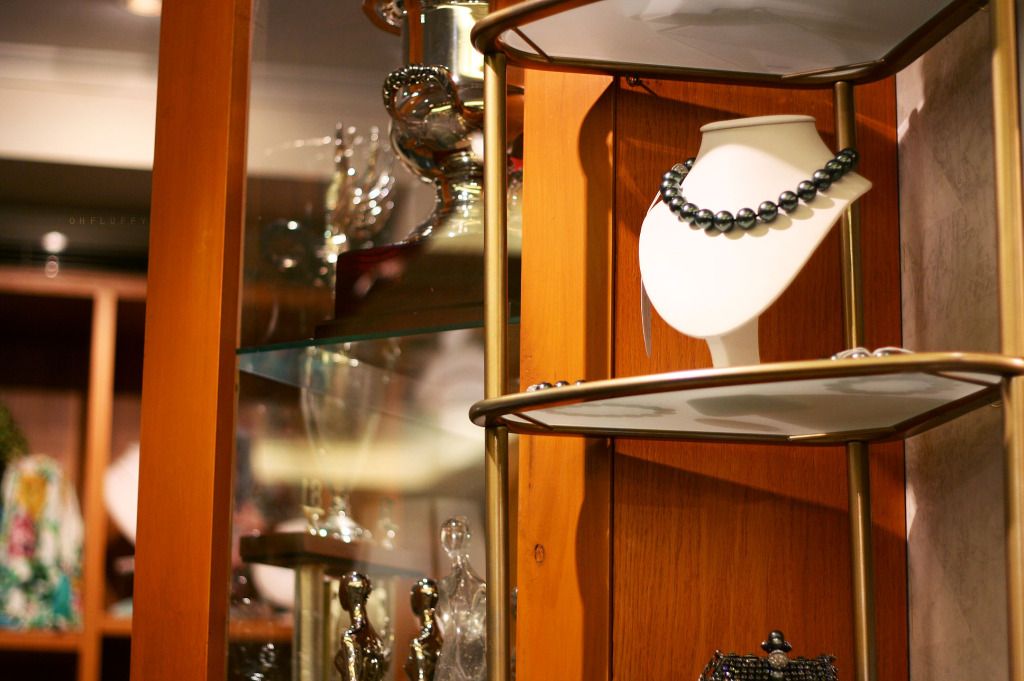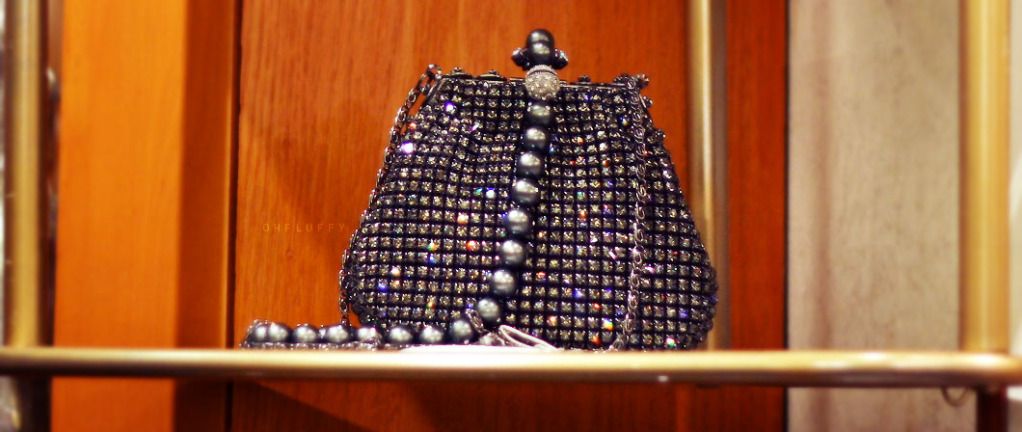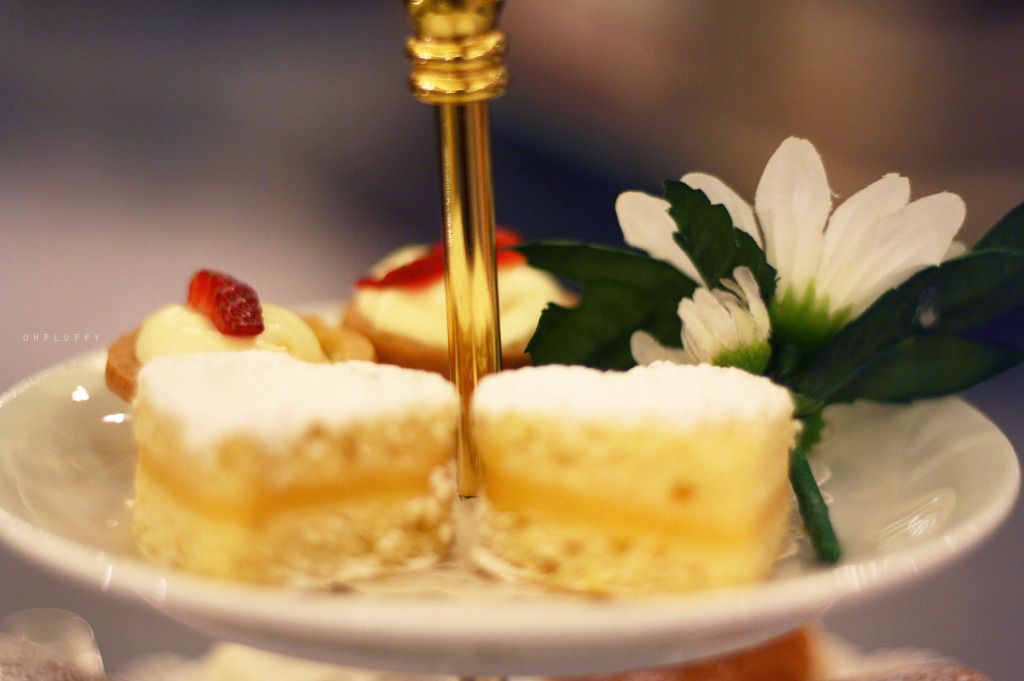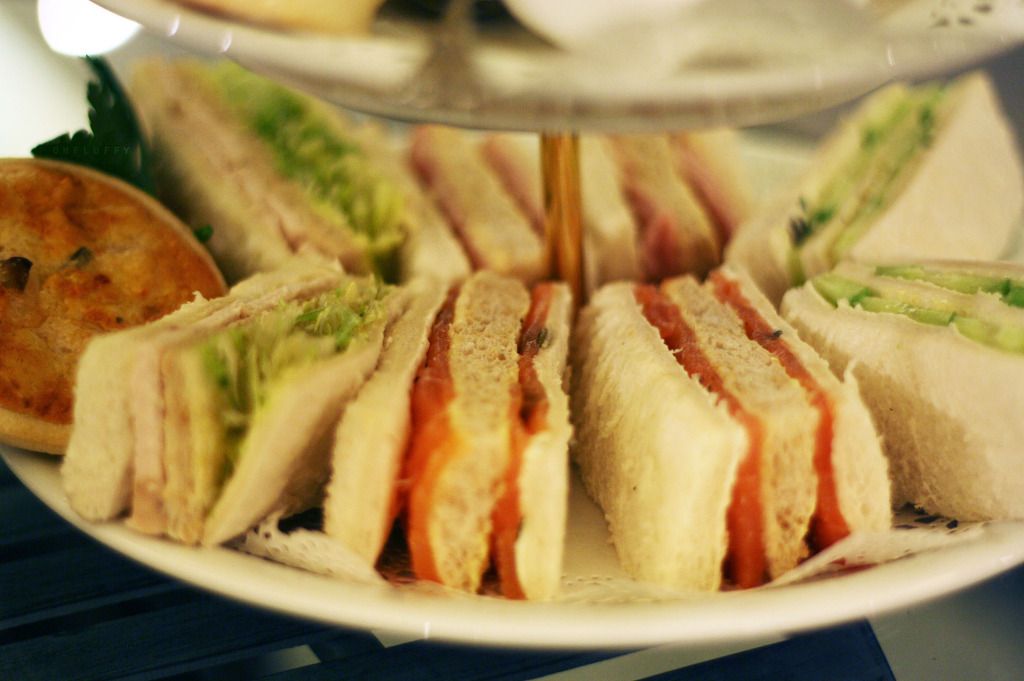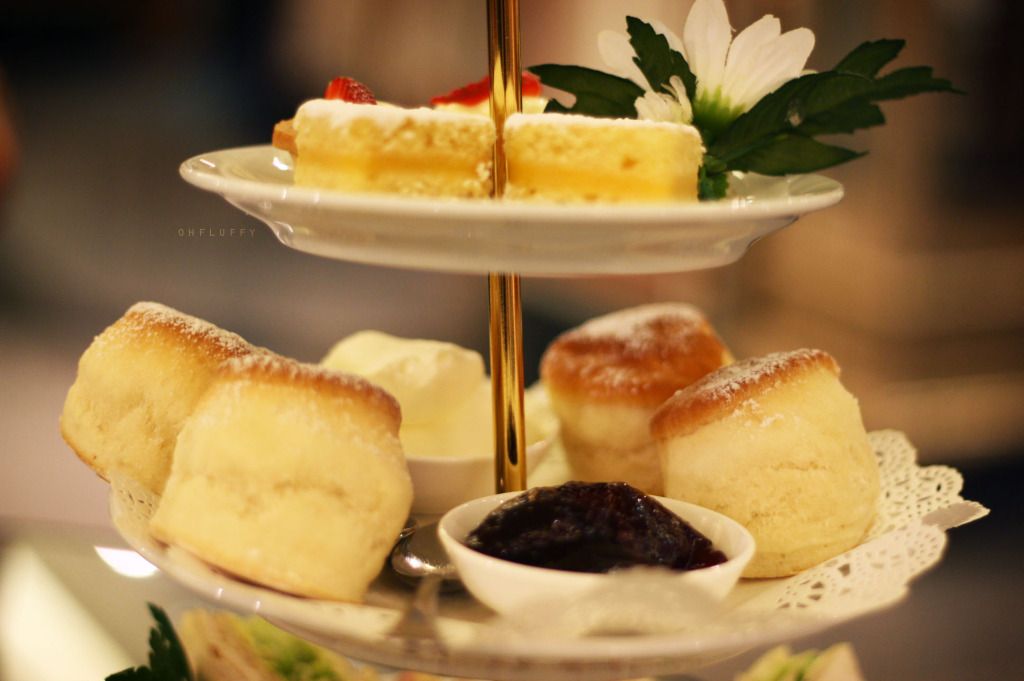 Monty's Chocolates

The sampling experience comes with a half dozen liquid salted caramels that were also served in Gordon Ramsay's restaurant at Claridges Hotel in London, 4 different European hand made chocolates and Monty's signature hot chocolate made daily with Swiss dark chocolate, Australian cream and a secret blend of spices.

Overall this was quite a rich experience and I had to constantly sip water whilst eating these :P They were wonderful and delivered very unique and interesting tastes. I especially loved the lavender flavoured chocolate. The chocolates are available for purchase all around the shop, including other chocolates from all around the world. I don't live around the area, but if I did, I would probably come here everyday :)