Sasa Paint the World in Pink!
On Thursday, 25th October, I had the most delightful opportunity to attend the Sasa Paint the World in Pink event in Sydney. The event started on the 22nd and will end on the 28th, however the 'Sasa Star Bloggers' were to attend on the 25th for a meeting with the e-commerce director and marketing manager of sasa.com, a gift giving ceremony, product demonstrations and beauty tips sharing session. We received a wonderfully generous package of Methode Swiss Amazing Care Set as well as a BRTC Gold Caviar Smart BB Auto Make-up Set. I had an amazing time developing connections, meeting new people and making new friends! :) Thank you
Sasa
!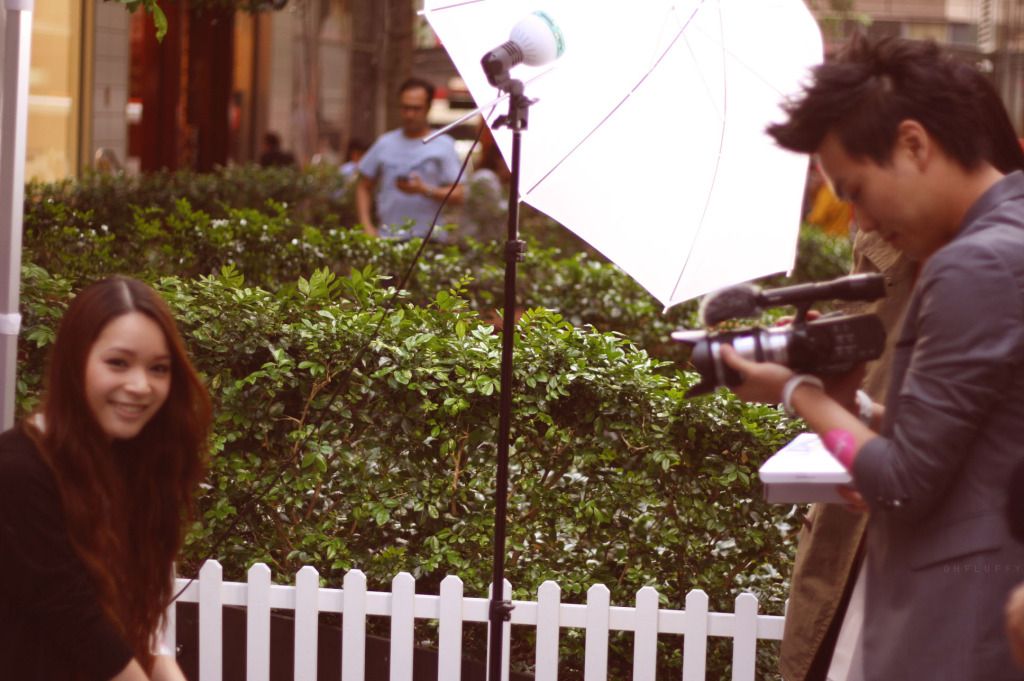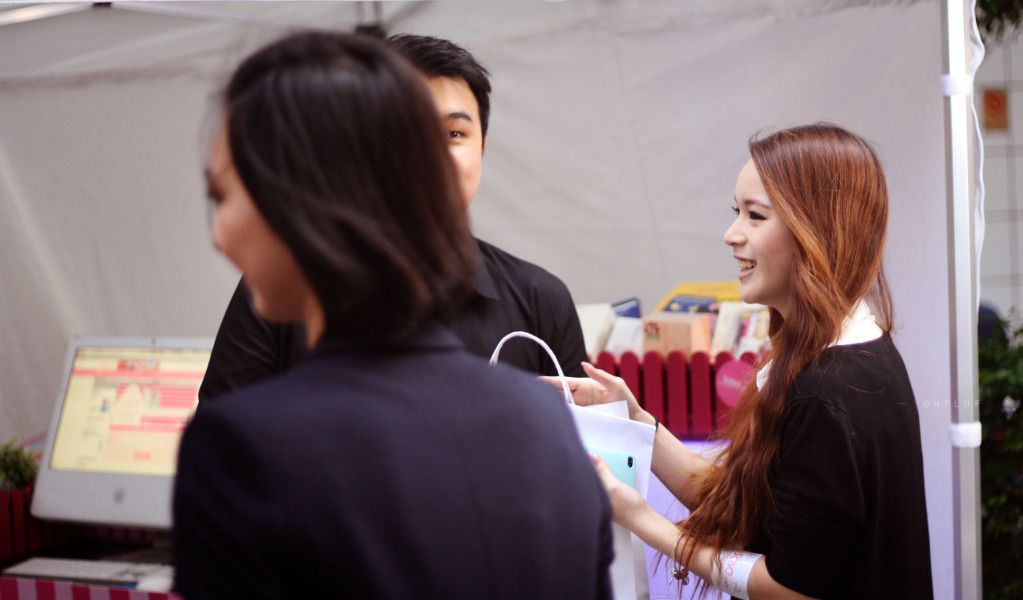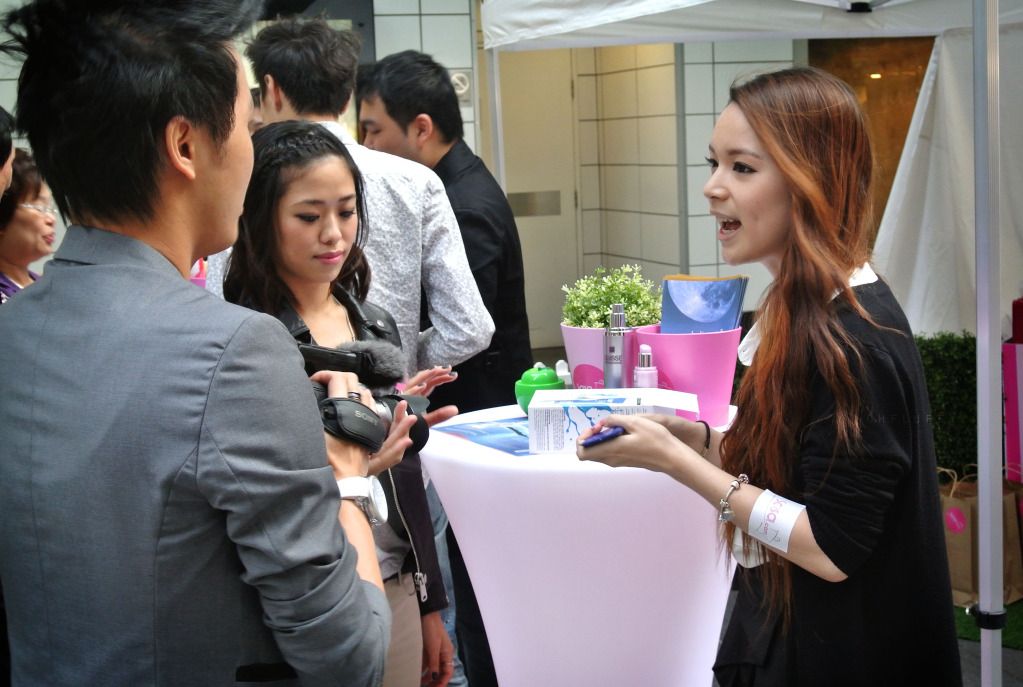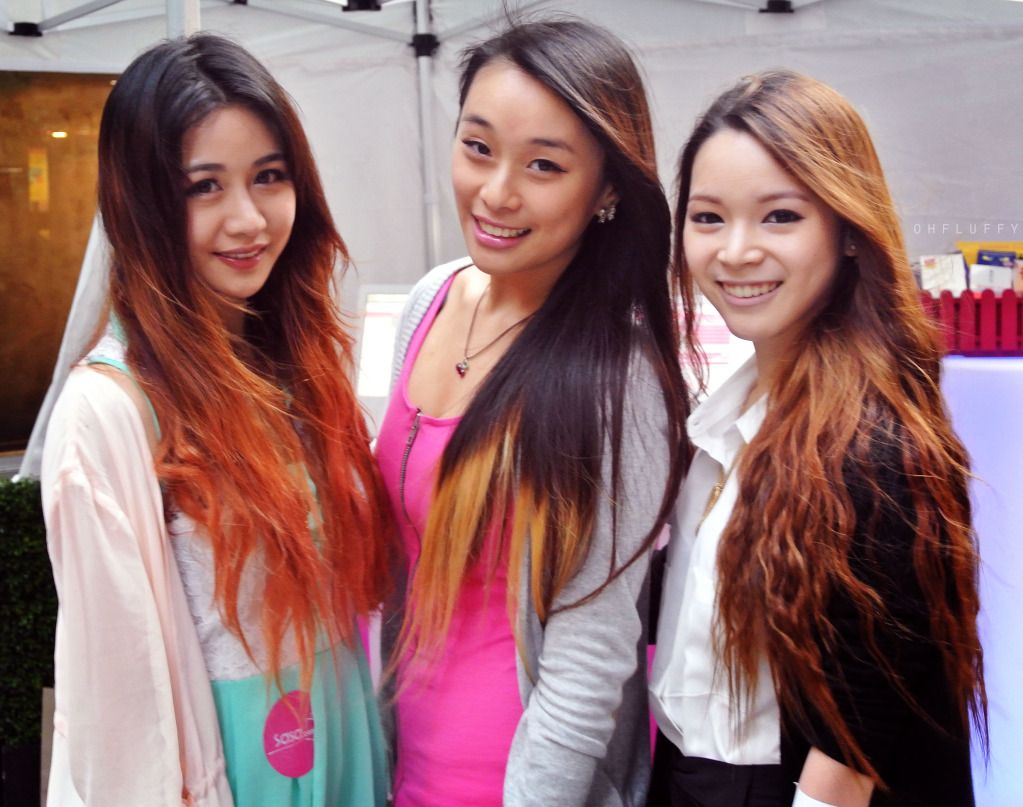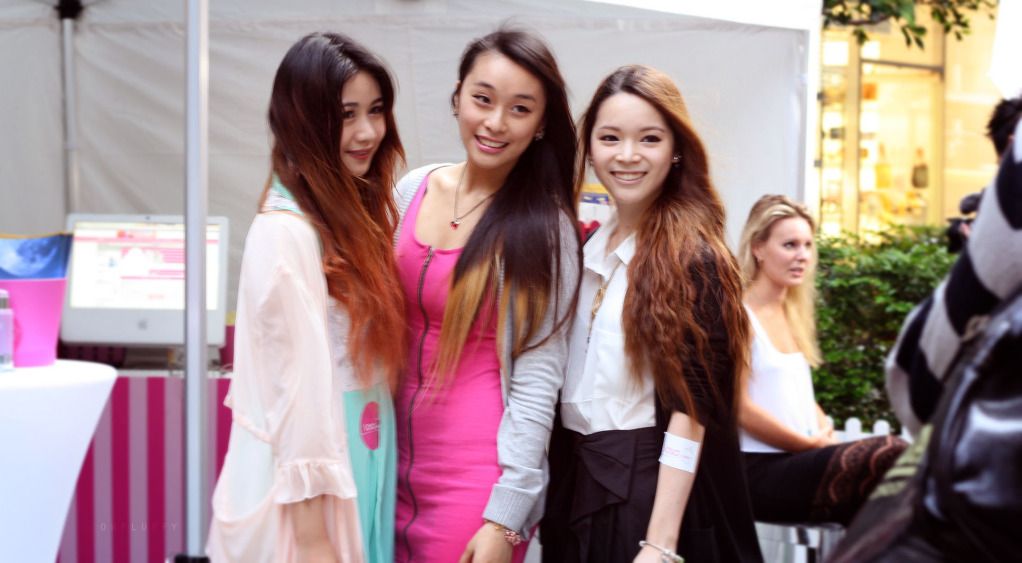 Here are some photos taken from
Vie Media
's facebook page :)

Photos of Sasa's amazing genorisity! Thank you!